Having a professionally staged home, allows the future buyer to see the homes true potential. It is said, "Only 10% of home buyers can imagine their home." Don't let your buyers pretend they are in a home, allow them to feel at home.
Home staging is the art of temporarily decorating a property with the intent to sell in today's market. As home stagers, our job is about bringing a home's best face forward and making it more desirable to buyers.
Home staging is about more than just tidying up, painting the walls and opening up the drapes. Every home is different and has different needs. It's about accentuating your home's best features and bringing them front and center, while also creating a warm and inviting atmosphere that will speak to a buyer's imagination.
Why stage your home?
You'll make more money on final sale
Your house will sell faster
Because only 10% of home buyers can "visualize" the potential of a home
Because leaving your home "As Is" actually helps sell the competition
Take a look at some of our home staging projects below. If you would like to see our full portfolio, give us a call today at 407.709.2021.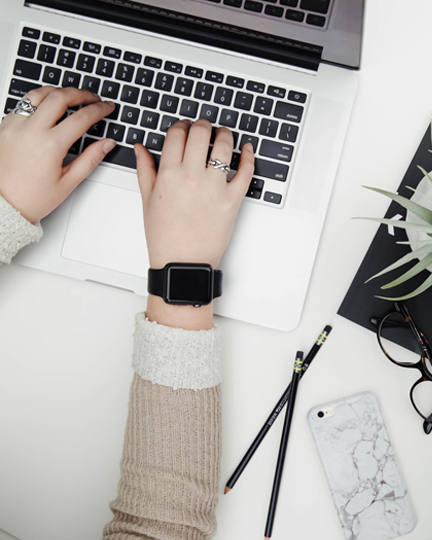 We'll help layout the precise plan, define success and dive into each room need.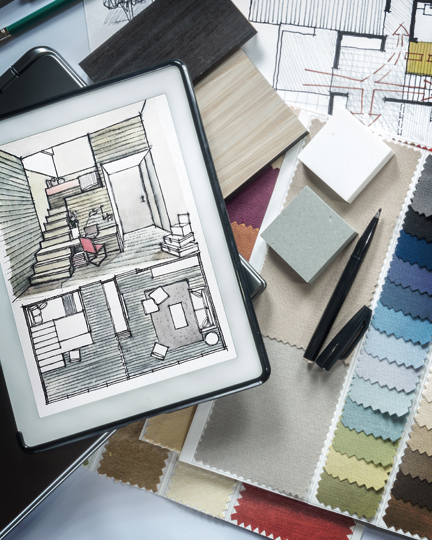 More than drawings, our design team excels at furniture selection, color and placement to create a custom design that meets your goals.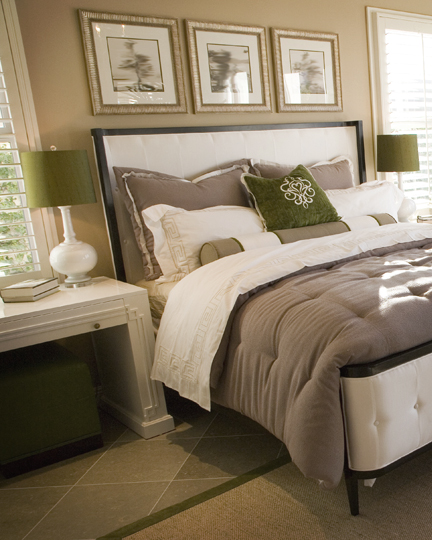 Your custom design is staged and delivered with an assurance of your satisfaction.

Jeffrey M. Godin
Attorney at Law

"I am so pleased with Central Florida Fine Interiors that I will not consider using any other company in the future as I purchase more homes. Linda has been great, and I couldn't imagine working with another company after this experience with her."
© 2019 Fine Interiors of Central Florida  // 1200 Georgia Ave, St. Cloud, FL 34769